Online Counseling Services
Teen Therapy
Adult Therapy
Couples Therapy
Online Counseling Services
Teen Therapy
Adult Therapy
Couples Therapy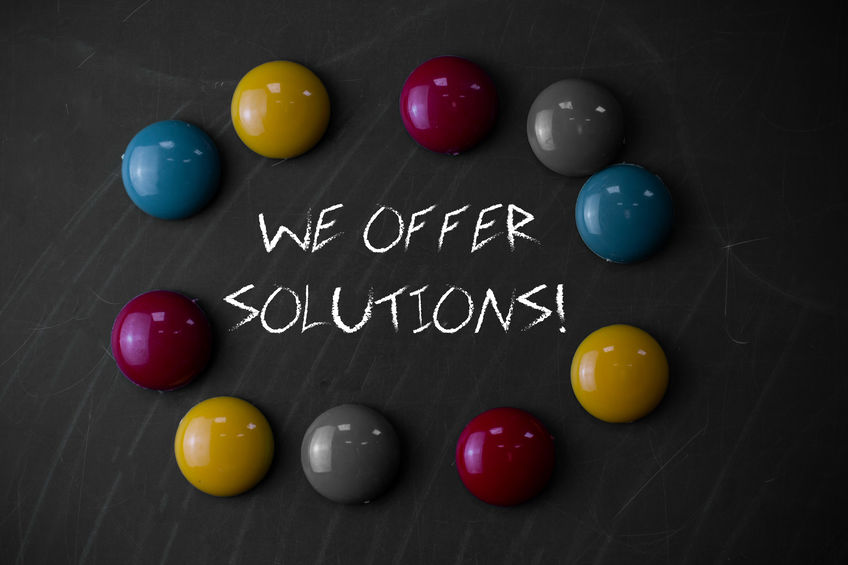 Transformation Online Counseling Services
The vision of TheTransformation Specialists is to offer online counseling that promotes transformation on such a deep level that lives will be impacted individually, generationally, and globally. 
Our mission is to offer affordable, personal, flexible, and effective online counseling that is free from bias and prejudice, where clients can feel free to share, explore, grow and heal.  We will support the client's transformation journey by offering a person-centered collaborative approach. We aim to inspire clients to dream again and to reach their God-given potential using imagery and strength-based techniques.
We will facilitate deeper levels of healing in mind, body, and spirit as we cover our clients in prayer. 
As Transformation Specialists we help teens…
Find their worth and explore their potential
Learn to assert themselves and self-advocate
Build stronger connections with parents
We help your teen by meeting them where they are and allowing them to use their favorite form of expression. We challenge your teen to use their words/voice, and to express thoughts and feelings in a respectful way. All through online counseling!
As Transformation Specialists, we help adults…
Cope more effectively with difficult emotions
Learn effective ways to hold on to joy and release sadness
Find quick effective ways to reduce anxiety
Unpack and process unresolved trauma and grief in a healthy way
We help by collaborating with you to discover what you want "more" of in your life. We use cognitive behavioral therapy, dialectical behavioral therapy, mindfulness, guided imagery, and hypnosis to help. All through online counseling!
As Transformation Specialists, we help couples…
Rediscover love and togetherness
Tear down walls and build communication
Heal from hurt and betrayal
We help couples by assessing unmet needs, exploring ways to communicate in each other's love language, facilitate forgiveness, and much more. All through online counseling!
Initial assessment (60 minutes) $200

Individual session (60 minutes) $150

Relationship and Family session (60 minutes) $200
Insurance accepted: BCBS PPO, Cigna PPO, Aetna PPO, Uniter Health PPO
EAP: Aetna, Optum, Magellan, New Directions, AllOne Health, Beacon Health Options
Superbills provided for out-of-network reimbursement