Beryl J. Armstrong, MS, LCPC, NCC
Managing Partner
Beryl J Armstrong is a wife and mother of 4 children. She is a Licensed Clinical Professional Counselor in the state of Illinois. She has over 10 years of Christian counseling experience. Beryl takes delight in facilitating transformation and forward movement in the lives of teens, adults, and couples who find themselves stuck.
Beryl has worked extensively with those who struggle with crisis management, anger management, depression/anxiety, bipolar disorder, addiction, PTSD due to abuse, parent-child relationships, chronic pain, uncontrolled diabetes and hypertension, and individuals diagnosed with terminal illnesses. Additionally, she assesses and offers counseling for those preparing for weight-loss surgery.
Beryl is licensed to offer counseling in Illinois, Indiana, Kentucky, and Florida.
Beryl is trained in CBT, DBT, REBT, SFBT and hypnotherapy.
Licensed Provider in the States of:
Illinois License: #18001070 
Florida Telehealth Provider License: #444
Temporary registrations to practice in the States of:
Kentucky: #263982
Indiana: #CV2001551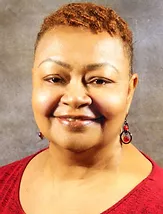 Charmain D. Gibson, MS, QMHP

Managing Partner
Charmain D. Gibson has been married for 29 years, has four adult children, and two grandchildren. She has a Master's Degree in Mental Health Counseling and has practiced for over ten years. Charmain experiences great joy when clients are empowered to expand their thinking in order to change their lives.
Charmain has served in various settings including Christian, Social Service Agencies and the Criminal Justice System.  She has assisted in the Transformation process with adults, children, teenagers, and couples. Charmain has worked with Polyamorous and Gay clients. She also has extensive experience in working with survivors of sexual abuse and domestic violence.  
Charmain services clients with Anxiety/Depression, Bipolar Disorder, Couples Counseling, Crisis Intervention, Grief Counseling, PTSD, and Substance Abuse.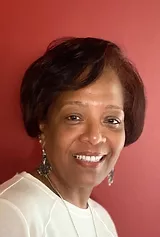 Donna M. Lomax is the mother of 4 adult children two biological sons and one niece and one nephew. Donna has a Master of Science Counseling and Human Services Degree, Professional Counseling Certification, is certified in Mental Health First Aide under the American Red Cross, Qualified Mental Health Professional (QMHP), and Qualified Intellectual Developmental Professional (QIDP).
Donna has over 10 years of experience working in various settings to help those struggling with intellectual disabilities and mental health disorders. Donna works with teens, adults and those that struggle with alcohol and substance abuse.  Donna is trained in CBT, REBT, and SFBT.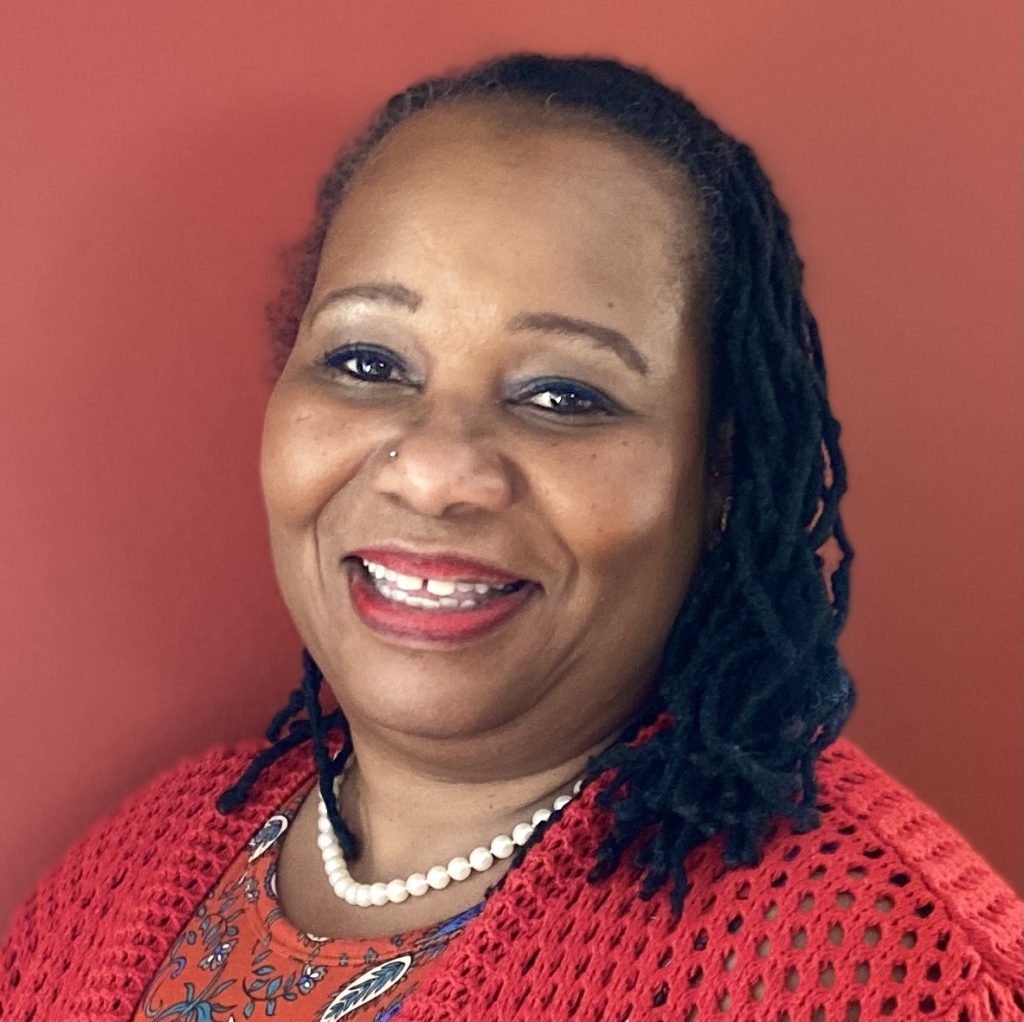 Janea Meeks is a Master level Clinical Mental Health Counselor intern with specialized training as a Domestic Violence Professional and a Trauma-Focused Cognitive Behavioral Therapist. She focuses on an integrative approach where the client is the center of their treatment. Janea has experience with trauma, depression, anxiety, PTSD, sexual, physical and emotional domestic violence. She serves adults, adolescents, couples and individuals with the intent of helping clients achieve insight and healing. Janea is married and has two dogs. She is a Christian who enjoys pouring into others.
Her passion stems from having watched people learn to love themselves. She believes everyone has the power to foster change and the strength to achieve their mental health goals.